Today we have a guest post from college admissions insider Gil Rogers, Associate Director of Admissions at the University of New Haven.
 So you are getting ready to finalize those college applications.  You have visited schools, met with counselors and students, read through every piece of mail sent to you and surfed on all of the best college search websites.  You are ready to go, right?  Wrong.
Filling out the application form is easy.  As long as you know your name and address, chances are, that part is done.  But what are you going to do to set yourself apart from all of the names and numbers on the papers going in to the admissions office at your top choice school?  That is where the application essay comes in.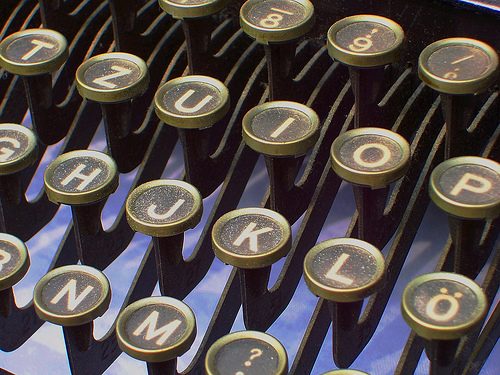 Photo by Valeriana Solaris