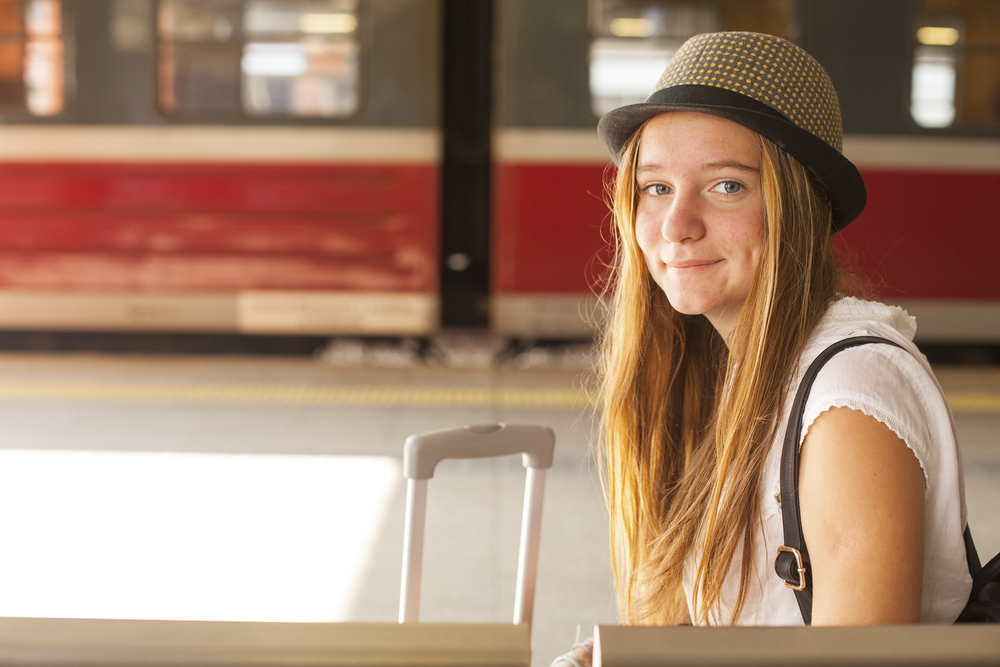 A great tropical getaway can do wonders for breaking up the doldrums of winter and giving you a renewed sense of spirit that helps get you by until the warmer days of summer. There are some great locations, many offering competitive rates and family-friendly options, to consider when seeking some respite from the cold.
Consider these rejuvenating destinations.
Mexico
You can get a lot for the US dollar in Mexico, which makes trips to this warm and exotic location quite cost-effective. There are some great resort areas that can be secured for a fair price during non-peak times of year. Since this is a popular getaway location for spring breakers and college kids, the costs might be a bit higher during the conventional vacation periods.
Consider renting a villa or cabana by the week for family groups, as this will also provide access to a kitchen area. Over the course of the vacation, this could save significantly on the costs of eating-out, while giving you the option to sample all of the local produce and authentic fare available here.
If you are looking for a truly amazing holiday away from the daily grind, check into a luxury Cabo Villas beach resort. Los Cabos is located on the Baja California peninsula, so it is conveniently located near southern Californian hubs. This tropical paradise offers visitors five-star resorts and impeccable spas, and the fishing and golf also lure tourists to vacation here. The resorts pamper guests and send them back to the States refreshed and revitalized.
A Caribbean Cruise
A cruise can be an excellent bargain for those seeking an all-inclusive type of holiday. Cruise rates tend to be cheapest about two weeks prior to sailing, as many cruise lines seek to fill up their ships. Rates are usually based on double-occupancy, so couples travel cheaper than individuals. If you have children and don't mind sharing a room, the third or fourth person in the cabin may get a significantly discounted ticket rate.
Cruises are great for families as they offer a wide range of activities and entertainment that will appeal to all ages. Furthermore, these amenities are usually included in the cost of the cruise, though some port excursions, concerts, or other activities may carry a surcharge. Parents can relax and know that their kids are in a safe setting, leaving adults some time to enjoy the perks of a cruise as well.
Food is perhaps the most significant feature of an all-inclusive cruise. They will feed the passengers around the clock, with options to appeal to each and every palate. The difference when budgeting for your vacation without having to pay for meals makes a cruise a very cost-friendly option.
This article was contributed on behalf of Del Mar Escapes and their luxury beach Club 96. Check out their website today and see how they can help you!