Yup, now mommies too can win some cash through a myUsearch.com scholarship. You could win a $1000 for answering our essay question by essay or video. Deadline for submissions is December 31, 2009. Below are the requirements for entering.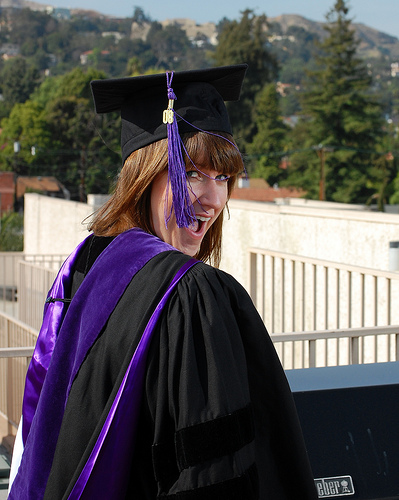 Photo by OctopusHat.
Scholarship Requirements:
All applicants must:
Be a mother.
Have a yearly combined household income of less than $100,000.
Plan to pursue an undergraduate degree at an accredited U.S. college or university. No graduate school applicants will be accepted.
Have NOT yet enrolled in a U.S. college or university and once enrolled, plan to start their first semester on or before October of 2010.
Have never attended the college or university in which the scholarship will be applied. This scholarship is for first year and transfer students only.
Essay/Video Question:
This scholarship will be awarded to the student who can best answer with an essay less than 750 words or a video no longer than 5 minutes:
"What is your biggest challenge as a mother trying to get a degree? What can colleges and universities do to help you overcome this challenge and encourage other mothers to further their education?"
We look forward to seeing your essays and videos. Good luck to all participants!