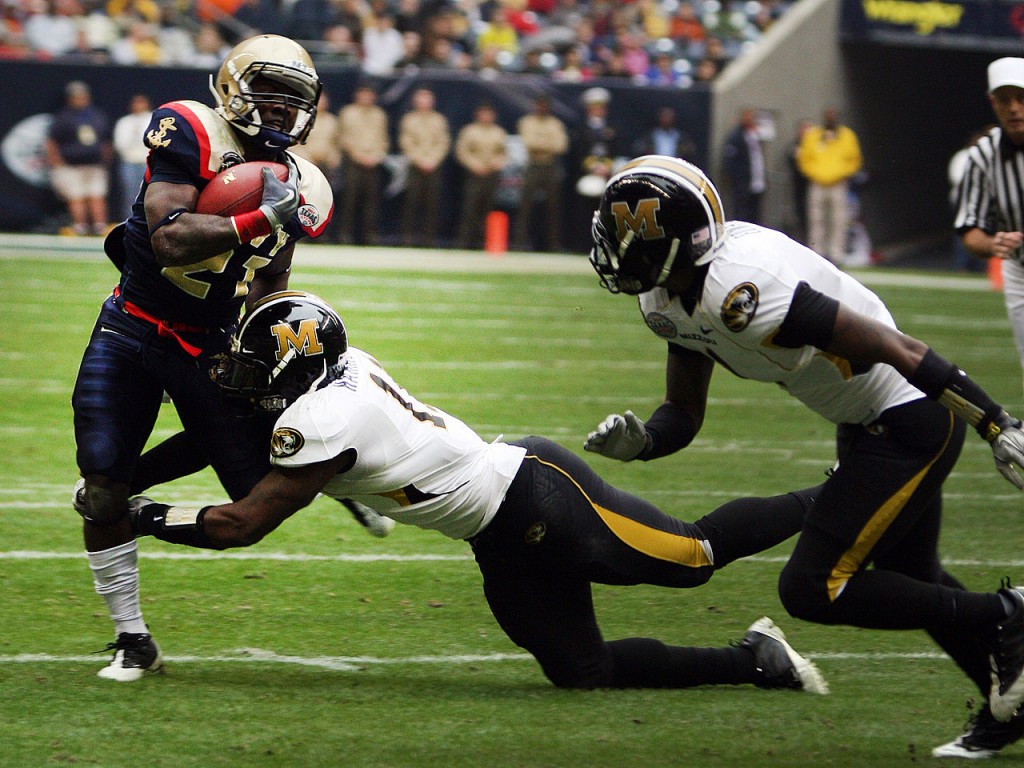 If you're a high school football player looking to make it big on a college football team, it's not enough to train hard and play hard. You also need to know how to handle conversations with recruiters. Often, however, student athletes are not primed for these conversations. Here's what to expect from the recruiting process.
Do Your Homework
There are two main parts when it comes to preparing for conversations with a football recruiter. First, you should make a list of questions you want to ask them about the school, the athletic program, and expectations of student athletes. Asking questions shows that you're interested and take initiative.
The second part of doing your homework involves building your knowledge about the professional football scene in addition to college football. You should be able to speak knowledgeably about players and their trajectory through the sporting world.
Know The Value Of Social Media
Social media, particularly Twitter, has gained popularity among college football recruiters. Learn how to use this platform to share performance highlights, ask questions, and chat casually with coaches and recruiters. Just be careful not to commit to strongly to a program or show favoritism in your social media engagement. When in doubt, send a direct message rather than writing a public post.
Learn The Industry Rules
While it can sometimes seem like anything goes in the recruiting process, there are actually many rules governing the relationships between players and recruiters and violating these rules can have major ramifications. Some important policies include the following: recruiters can't pay for things when potential players visit a college; players can't sign any official commitments in the spring but they can make oral commitments; and schools can't send text messages to recruits. This last rule may seem odd in our current environment, but when you know this is the case it's easier to simply avoid the medium.
If you're unsure about all the rules, it may be worth consulting with a private admissions counselor who specializes in student athletes. There are plenty of professionals who understand what it takes to make the transition from high school football to college stardom, so reach out for assistance.
Seek Official Contact
Plenty of high school football players with dreams of making it big unofficially visit the schools they're hoping to play for, but an unofficial visit - while it can help signal commitment to a coach - is far less important than an official invitation. Since college visits are costly, coaches only extend official visits to athletes they are interested in bringing on board. The same goes with personalized mail contact - lots of athletes get form letters of interest from schools, but a handwritten note or clearly personalized letter means something more might be coming.
Making it as a college football player can be a cutthroat business, but before you can demonstrate your mettle on the field, you'll need to sign on to a position. Take the recruiting process seriously and prepare for it in much the way you would prep for an admissions interview. Catching a recruiter's attention is the first step towards that football career you've always dreamed of.