In today's world, you can no longer blindly take on a ton of debt with the expectation that you will find a great job after you graduate. But how can you cover your tuition bills without taking on a mound of debt? Well, debt-free aid for college, like scholarships, financial aid and grants, is a great place to start and here are some of the best sites to help you do just that: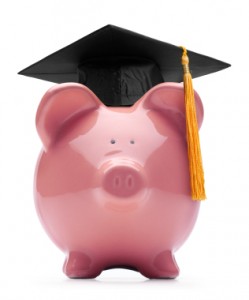 And don't forget . . .
Talk to the colleges where you are applying to make sure that you haven't missed any of the opportunities for aid that they make available, such as work study programs and research grants.
Josef Katz is Director of Marketing for StraighterLine, a leading provider of low-cost credit-worthy courses online.