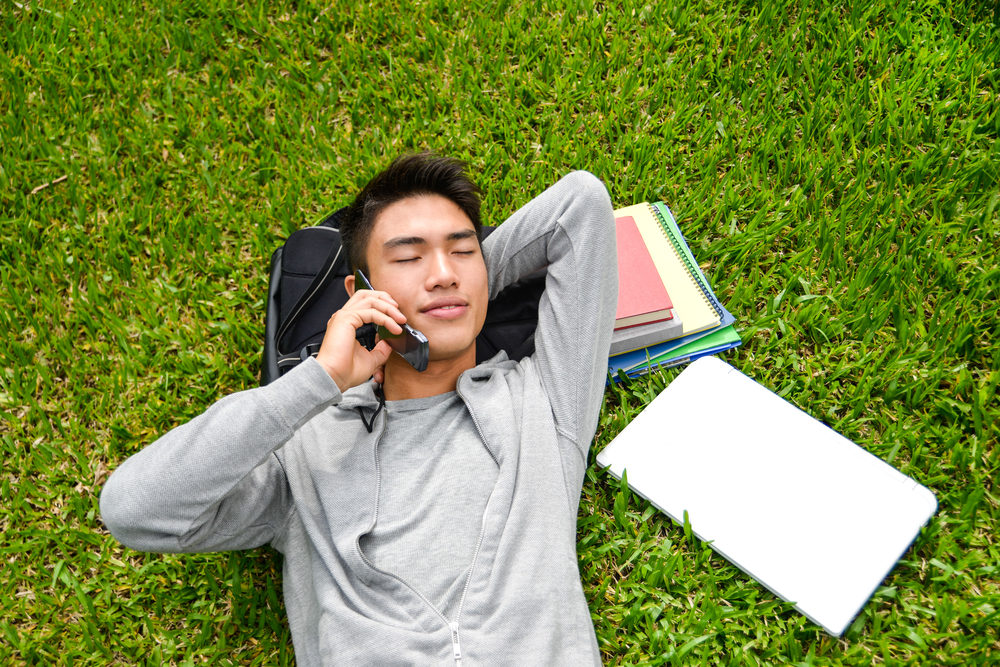 Today's job market can be a jungle with companies and businesses wishing for previous experience and degrees. It can be overwhelming to search for jobs and sometimes there are positions that one may not think their degree or skills would qualify them for when, in fact, they can be just right. Colleges have dedicated time and money, as well as research into programs that help people who struggle with finding a job that is right for them.
Where to Begin
Many college students do not know what sort of career they wish to pursue, so seeking help is critical before they graduate and find themselves thrown into a world full of staggering choices. To do this, it can be as easy as looking on the homepage of the college you attend. There, students will find plenty of information as to where they should start in their career search before progressing.
This page on the Pittsburgh Technical Institute website assists students with their job search by offering services for cover letter and resume building as well as the resources to upload information for potential employers such as samples or transcripts. Students have the option of narrowing their searches using keywords that will link them to companies searching for employees who have specific qualifications. For those who wish a more in-depth look into places of employment, job fairs can be found and placed on a calendar with reminders to attend.
Career Assistance
Coming out into the world with a brand new degree waiting to be used can be daunting, especially to those who are left reeling with the choices offered to them. Not only can colleges assist with finding a job but they can also help students navigate what it is to begin a career and narrow the search to find something suitable specifically for them.
There are those just coming in to college with little decision as to what major they wish to follow. In this case, an example from NC State University's website has options that will not only help students choose a major but track what sort of careers they will be looking at once they have finished. The university outlines advising for students who would like advice on what could affect their academic careers as well as assisting with those who wish to remain in the world of academia.
Once a major and career path has been established, there are a host of opportunities waiting for undergraduates that will give them a peek at what their major has to offer them. Options like working for the college, research opportunities and internships all assist with showing a student what he or she is in for once they step out into the job market.
It would not be beneficial for students to come out of college with knowledge filling their minds and indecision wracking them as to what they wish to use all of that information for. Universities are helping to make sure that their students are taken care of, both in the classroom and out when it comes to what they will pursue. These resources are invaluable and highly recommended for everyone to take advantage of.