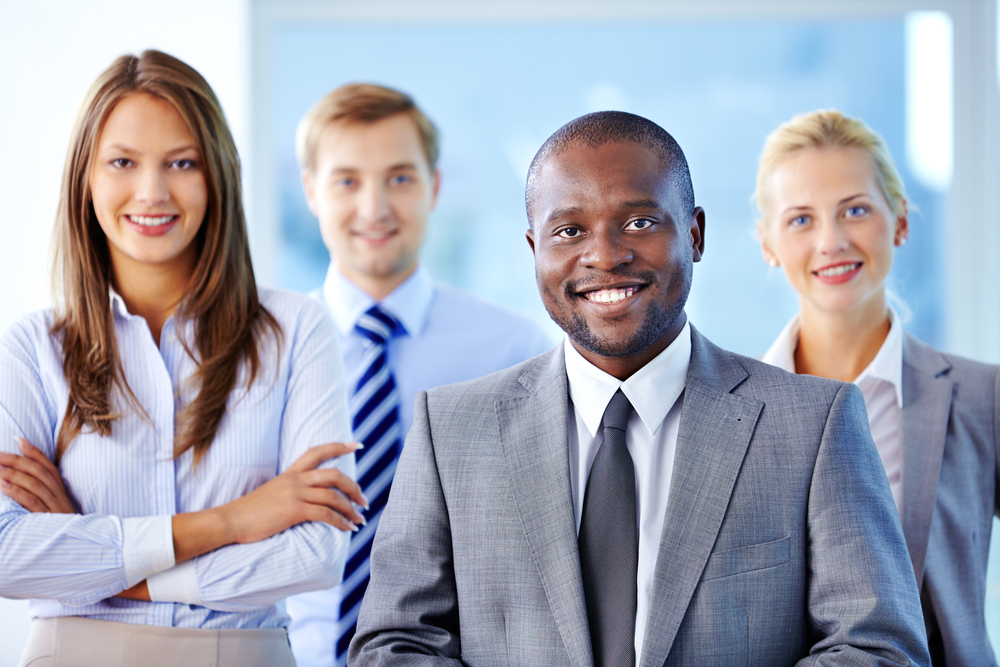 Finding a job requires more than you having the skills and experience requisite for the position. It also requires you to sell yourself to a prospective employer and provide them with the confidence that you are the right person for the job. Although the right job may be before you, you need to know how to put yourself in position as the only candidate capable of doing the work.
Here are some tips on how you can creatively find new job opportunities. This includes the use of social media to locate and pinpoint new opportunities, searching for job opportunities beyond the U.S. border and using nontraditional methods in your interviewing approach to stand out among many candidates. These tips, although not an exhaustive list, can help you land the job you want.
Nontraditional Approaches to Job Interviews
Finding a job requires that you stand out from those who are seeking the same opportunities as you. You can differentiate yourself from others by engaging in creative approaches to the job application and interview process. You might try sending a video of yourself as a television reporter, interviewing yourself for a job or you may consider volunteering with an organization in order to learn more about the work they do—it can also get you noticed.
You may also want to contact a prospective employer and ask to interview them, asking question about the job and what they consider valuable in a candidate. Unconventional approaches to the job seeking process get noticed by employment specialists and may be the difference between your cover letter and resume and ones from a similar suited candidate.
Search for Jobs Abroad
Job opportunities that fit the type of career that you are looking for may be beyond the borders of the United States. Areas like the Cayman Islands (and broader Caribbean) and others seek the skill, experience and training of U.S. candidates. If you are looking for a way to build your resume or land a position that demands what you have to offer as a prospective employee, you should contact employment agencies or search through your networks to learn about the opportunities abroad and the process for applying for work outside of the U.S.
Use of Social Media as a Job Searching Tool
Social media is a powerful tool that can aid in your search for the perfect job opportunity. The use of Facebook, Twitter, LinkedIn, Google+, You Tube and other websites provide you with access to employers and recruiters looking for the skills you have to offer. You should use these tools and other social media sites in order to promote yourself and better improve your chances of finding the best opportunity for you.
Always remember that when you apply for a job, you are likely one of thousands of candidates looking at the same opportunity. The steps you take to creatively separate yourself from the herd and stand above the crowd not only work in your favor but also increase your odds of becoming successful in the pursuit of a career. Do some research and find out what hiring managers want to know and how best you can give them the information they need that shines the brightest light on you.