FACT – In 2004, nearly two-thirds (62.4%) of graduates from public universities had student loans. (Source)  Given this level of borrowing, there is no doubt that the current mortgage and student loan crisis has the immediate attention of parents and students.   The student loan squeeze is a  three part series that will answer  a  few of the most  important  questions on the  minds of  students and  parents  around the country.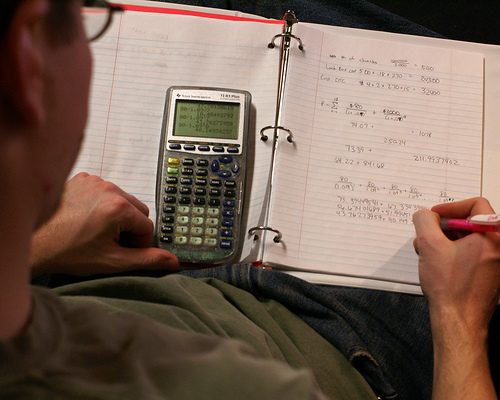 Question:  Many student loan companies are no longer offering federally guaranteed loans, how will this affect a student trying to find federal student loans?
Answer:  This is a great question, but it is very unlikely that students will even notice that these lenders have dropped out of the federal program.  Sallie Mae and Citigroup, which are reported to account for 75% of federally backed student loans, are meeting daily to discuss the how they can continue offering the loans.  There is speculation of government intervention, but nothing in writing at this point. 
Even though these two companies account for the majority of loans, there are still more than 2,500 lenders in the system, so it shouldn't affect any students that are eligible for federal student loans.  The remaining institutions will absorb the gap left by these companies, and students will just choose from a smaller pool of companies.
The federal loan system is extremely attractive for banks, especially in times such as now, because the federal government guarantees the loan.  This means that there is absolutely no risk to the bank if the borrower decides not to repay for whatever reason.
Short Answer:  The system is still going strong, and all students who qualify for a federal student loan will get one.
COMING SOON Part 2 of 3: What is the affect of Sallie Mae's decision to stop making loans to students with low credit scores?