Are you an American student heading off to study abroad? Or a non-U.S. student bound for America?
Whatever your situation, international scholarships are waiting for you. Let's see if we can hook you up with some financial aid.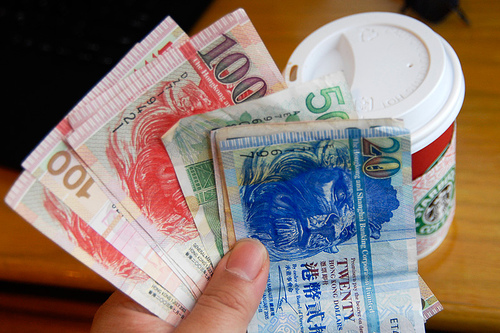 International Scholarships for Americans who Want to Study Abroad . . .
If you are currently enrolled in an American college or university, start by talking to your school's foreign study office. Explain your international study interests and financial needs. Note: foreign programs fall into two categories: 1) those run by your university and 2) those run by other U.S. colleges or foreign institutions. Generally, you will have better luck obtaining an international scholarship for a program administered by your current institution and you may even be able to take your financial aid package with you overseas.
Other helpful Web resources for American students studying abroad:
GoAbroad.com offers information on summer and year-round programs in Australia, Canada, Costa Rica, Germany, Israel, Japan and lots of other countries. It also lets you search for international scholarships by country and field of study.
Across the Pond  and Education Ireland provide information on studying in the U.K. Similar organizations exist for other regions and countries too – so devote a little time to searching online.
International Scholarships for Students Hoping to Study in the U.S.. . .
 Whatever your financial aid needs, these websites can help you get the dollars you need:
So, is an international scholarship in your future? Could be! With funds in place, the educational adventure of a lifetime could be yours.