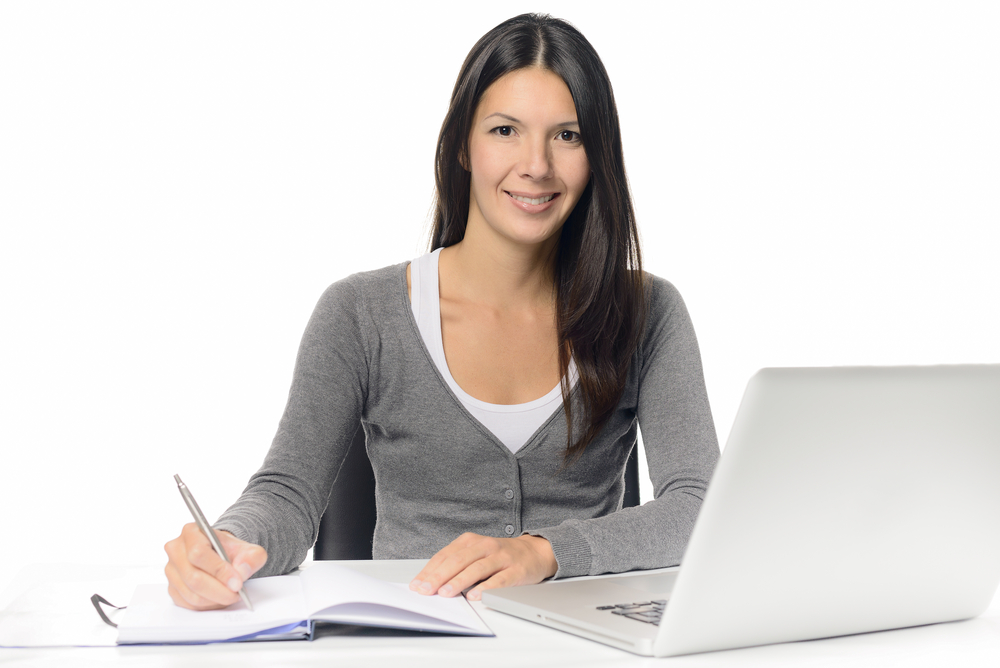 The advent of the Internet and its impact on the increase in technology has stimulated a revolution in the education sector, particularly over the past 25 years. Access to the Internet has created easier access to learning materials for a very diverse audience within the United States and abroad. From classrooms full of young children to adult supplemental career training, all ages of learners all around the globe have found ways to implement online learning resources to further their education. At a younger level, learning has become much more interactive. At a more advanced level, the benefits are almost too countless to name. An emphasis on the benefits of online education tools for sustaining ones education and training into adulthood is a particularly interesting subject.
Online Learning and E-Learning
Online learning or e-learning came around soon after the Internet became popular, around the mid 1990's. A brief definition for those who are looking for some clarity: online learning is often described as an educational experience via the Internet. E-learning, on the other hand, is often described as an educational experience via some electronic content such as the Internet, CD-ROM, DVD, or other "web-capable" media. In 25 years, the market has exploded, and there now exist countless distributers of online knowledge and e-learning.
The beauty of these types of online or e-learning programs is that they offer the user a very flexible learning format. The student has the leisure of learning from home, work or while traveling, and may work at their own pace. In addition, online programs are often more affordable than a traditional in-classroom education. These features provide accessibility to a population otherwise restricted from fulfilling their education - whether it be for time, a physical handicap or financial reasons.
A Variety of Resources
Both students and professionals have been able to take advantage of the ever-widening availability of e-learning and online learning tools currently on the market. Many universities offer online courses. In addition, there exist fully accredited online universities for those who are looking for a more flexible option. Textbooks and other course materials are becoming frequently offered in a virtual format so that they may be accessed anywhere, from multiple devices. This streamlined accessibility does a lot to facilitate traditional classroom communication.
Outside of higher education, in view of a highly dynamic market that most professionals find themselves in, it is becoming increasingly more common for individuals to seek out supplementary career training. Companies also often seek out training for their employees by making use of e-learning tools. One enterprise providing such tools is the Phoenix-based company Training to You, which was founded specifically for training professionals. Training to You offers e-learning tools and web-based content for a multitude of professional courses such as Database Technologies, Networking and Programming & Development. These types of materials offer the flexibility of learning on-the-go that an individual with a busy work or home life demands. At the same time, this continual facilitated learning keeps employees up to speed with the changes in skill requirements they often find themselves facing at work.
Continued Improvement and Expansion
The market for online education and e-learning in the United States is huge, and it is forecasted to continue growing. Subsequently, ease in access to accredited knowledge is only getting easier. The future of online learning and e-learning is an exciting one, and it has many components shaping it. The simple fact that we have so many mobile devices to access information is a game-changer. Tech companies, training companies, educators and users alike are taking advantage of this and other developments. In this way, education and training is becoming more affordable, materials are more accessible to students and professionals are able to stay up-to-date with the dynamism of their fields. This is an example of tangible progress for our society.