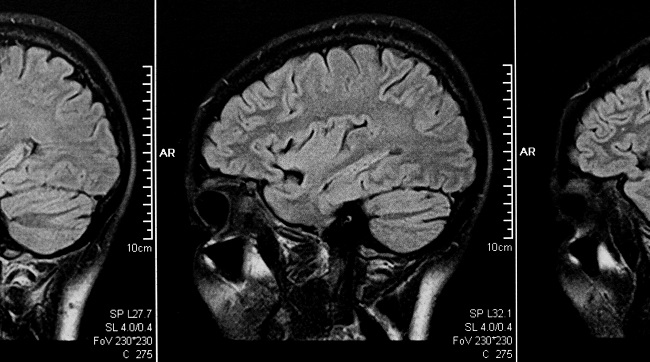 Student are at risk for mental health issues due to pressure, long nights and improper sleep. Many students find it difficult to attend class, and others struggle to graduate due to mental health problems. Four of out 10 college students currently suffers from depression. How can parents help their children to cope with mental health problems, and still maintain good grades? It is important for parents to consider their child's mental health and what they can do to help them manage the transition to college.
Become Aware
If your child hasn't developed a mental illness, it is important to be aware if it is in your family.  Many people can experience it at any age. Some will not develop it until they move out of the home. Parents can easily be caught off guard. It is important to be aware if it is in your family, and to keep an eye on your child while they are in college. College years are highly stressful and it is hard for many young individuals to deal with separation as they grow into adulthood.
Watching for Behavioral Changes
One of the best things parents can do is keep an eye on their child's behavior. You need to watch for changes in their attitude as they transition to college. Summer break is a good time to evaluate their personality to see if they have changed. Certain changes will make you aware that they are suffering from mental illness. Look for changes in their sleeping habits, poor appetite, decrease in energy levels, and problems concentrating.
Search for Help
Parents that know their child is currently diagnosed with a mental illness can help them by doing some research on the school. Find out what resources are available. Compare different physiologists and mental health facilities in the area to help you find people that can help your child. If your child is transferring out of state, find out what your health insurance will cover. It is important to do some planning to help your child. According to The Elk River Treatment (Elkrivertreatmentprogram.com), parents will help their children deal with depression and other issues if they can position themselves properly before they go to school.
Animal Therapy
Some college students deal with deep depression as they are left alone to deal with their mental health problems. Some can manage with roommates, but others find it hard to get out of bed. Some students have found having a dog or another animal to care for during their college years can help. Consider finding an apartment that allows pets. This is a great way to help your child have responsibility so they feel needed.
Exercise
Encourage your child to take an exercise class. Daily exercise is one of the best ways to combat mental health problems. The endorphins released from exercise can help to make the body and mind feel better. The endorphins alone can make many people feel better, and helps to avoid dealing with serious problems related to depression, anxiety, and stress. Most schools provide on-site gyms for students to use, and others will offer exercise courses. With the right planning, students with mental illness will be able to enjoy their college experience and learn to manage their mental health problems.