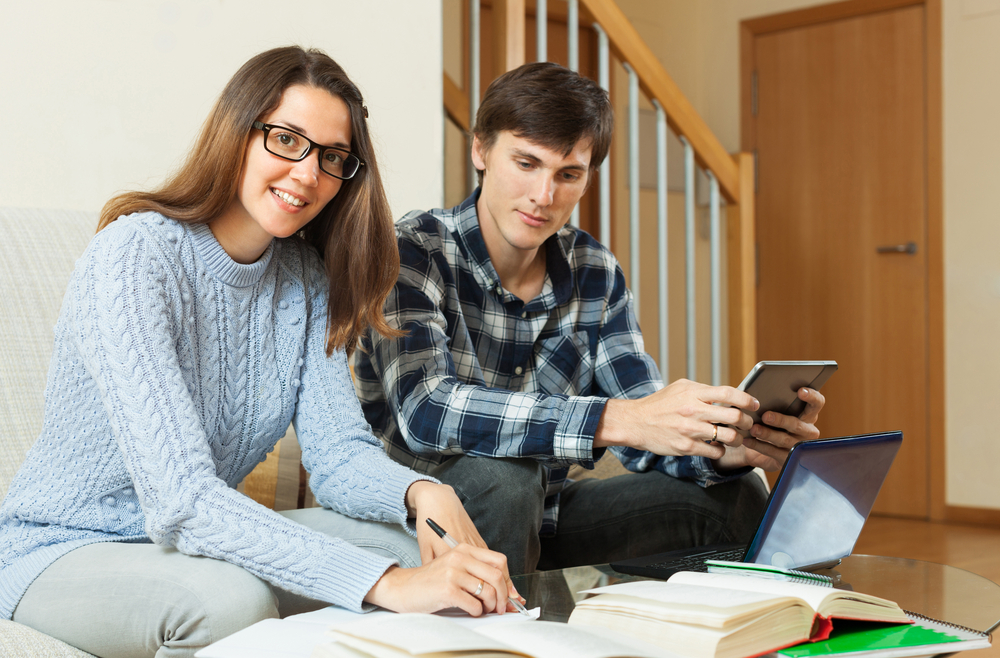 There are myriad factors that drive a prospective college student to an academic institution. Lifestyle, hobbies, reputation, location, and, of course, academics, all play a role in the student's decision. For nearly 45,000 undergrads, those factors have driven them to the University of Washington, one of the nation's leading academic institutions. The University of Washington - a publicly funded institution that celebrated its 150th birthday a few years ago - calls the wonderful city of Seattle home, though it has two small campuses in nearby Tacoma and Bothell. Here's a look at what makes the University of Washington so special, and why it's a dynamic choice for most prospective undergraduate students.
Top Tier Research Funding
Nearly ten years ago, the University of Washington surpassed the prestigious $1.0 billion mark for research funding, putting the school in an elite group. While the exact figures fluctuate on an annual basis, the university is consistently among the top seven schools nationwide in terms of research funding. This upper echelon research budget opens countless doors for both undergrads and graduate students (many of whom were also University of Washington undergrads), and, as such, the school supports a high level of individual academic prestige. In 2014, for instance, there was a whopping 262 National Science Foundation fellows from the University of Washington.
Seattle's Startup Scene
Seattle is home to one of the country's largest and fastest-growing startup communities. The city that used to be known in tech circles primarily for Microsoft began growing its tech market as laid-off Microsoft employees started their own businesses. Now business is booming in the Pacific Northwest, which is ideal for prospective University of Washington students. Startups represent the perfect community and opportunity for students who have recently graduated, or even for summer jobs or internships. Not only is the University of Washington located in the heart of a thriving and growing tech market, but the school has a large and connected alumni network, increasing the odds of a student landing a great job after graduation.
A Culture That Breeds Difference Makers
At the University of Washington, it's not just the science students and their research budget that are enacting change. The university exhibits a culture that is seen through all of its more than 440 majors. In 2014, 72 former University of Washington students were volunteering in the Peace Corps, a number higher than at any other institution. From the Peace Corps, to the school's strong environmental initiatives, to their current research in developing a safer football helmet, the University of Washington fosters the concept of using education to improve individuals' lives, entire communities, cultures, and societies.
A World-Class Medical School
The University of Washington, recently ranked by the U.S. News & World Report, has the nation's top primary care and nursing schools. The rest of the university's medical programs were also ranked highly, meaning that the university offers a truly prestigious medical school. This not only provides great incentive and post-graduate opportunities for undergrads, but also has a trickle down effect, as many medical school graduate students are teacher's assistants for undergrad courses.
For these reasons - and many more - the University of Washington in Seattle is a must visit for prospective students.
This article was contributed on behalf of Stita Taxi, a taxi service in Seattle that is available in almost any area. Check out their website today and see how they can help you!