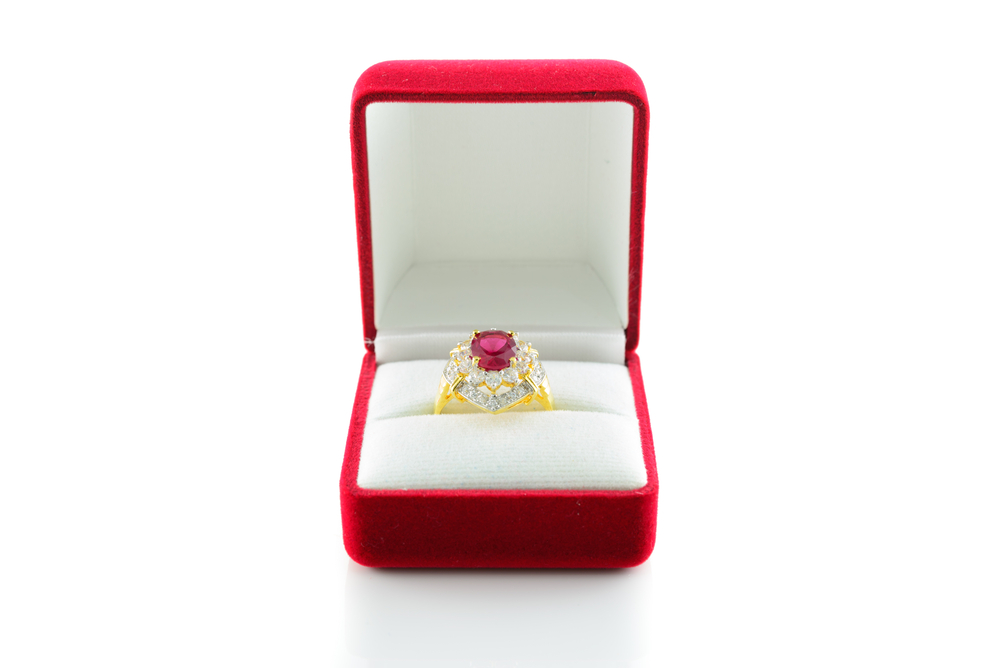 If you have a college student who you want to buy a gift for, jewelry may seem like the natural choice. According to Houston Gold Exchange (http://www.houstongoldexchange.com/), it is perfect for both men and women, and often a cherished keepsake, jewelry is a versatile accessory item that is sure to please any recipient. The issue may arise regarding what kind of jewelry to buy, and which items are most practical for the busy collegiate lifestyle.
Some tips when giving or buying jewelry items in college include:
Look for Multifunction Items
To get the most value for your money, and to provide the student with a range of wearing options, talk to retailers about multifunction pieces. This may be cuff-links for a guy, which have a two-sided facade that can be flipped over to alter the look of each link. For a young woman, it may include semi-precious charms that may be added to a bracelet, strung and worn like a pendant, or attached to a key-fob or ring. This versatility may make the gift a cherished item that is worn by the recipient for many years to come!
Subtlety May Equate to Safety
Keep in mind that big, flashy items could put anyone at risk if worn in the wrong environment or situation. These could infer that the wearer has money, making them a target among less-scrupulous individuals. Save the flash and buy smaller, discreet pieces. Most college-aged students prefer this style anyway.
Inexpensive Jewelry is a Lot Easier to Replace
Face it, students are still kids, and they may lose or damage costly jewelry items accidentally. Save the ornate, expensive jewelry and give them less expensive jewelry made from sterling silver or semi-precious pieces instead. Avoid the cheap costume pieces found at mass retailers, which may contain toxic metals or materials. Silver is inexpensive and does not pose the health risks that these other materials present.
Trends May Make the Most Sense
Trendy accents and jewelry make good gifts, but likely won't last a lifetime. Grandma's diamond ring, however, may still be in style twenty years in the future, if it has not been lost or damaged during that time. Trendy pieces are easy for college students to throw on and accessorize with, and it results in less grief if they are lost or broken.
Keep it Simple
Professors at the college level may not appreciate the distraction of big, gaudy jewelry in class. In fact, some schools may prohibit such items, particularly in hands-on classes, labs, or sports activities. Detour from ornate, dramatic pieces for this age group, and stick to timeless, simple styles to avoid embarrassing the person wearing the gift in class.
Less Can Be a Whole Lot More
Some large, elaborate jewelry items may actually cause a safety risk to students. Large, bulky pendants or necklaces could become choking hazards if worn to bed, and heavy earrings may tear at the ear. Avoid these types of repercussions with less ornate pieces in simple styles that will complement any wearer. Give smaller charms instead of pendants, so that the person receiving the gift can best decide how they want to wear them.
Jewelry is a much-appreciated and timeless gift. There are some clever and practical options found for both women and men, appealing to a wide range of tastes and styles. However, before buying the first thing that catches the eye or appeals to the shopper, consider the practicality and use of the item for the college student wearing it. Does it wear well? Will it be subtle and tasteful in classroom settings? Could it actually put them at risk to wear the piece in some situations? Contemplate these questions, and talk with retailers about options that may prove far more useful and will become cherished keepsakes for the student over time.
This article was contributed on behalf of Houston Gold Exchange, your number one choice when looking to sell your diamonds. Check out their website today and see how they can help you!