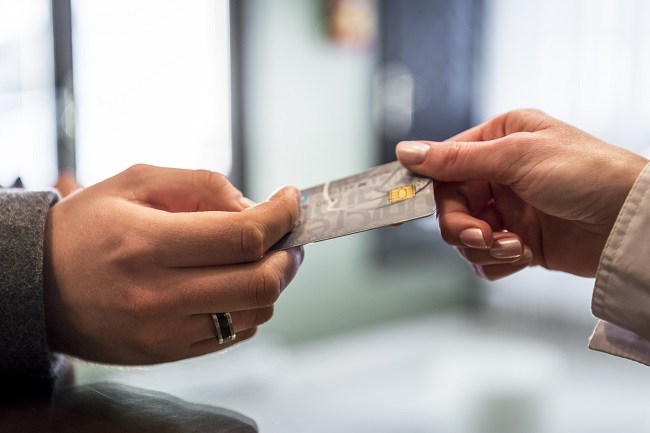 College is often the most exciting four years of a person's life, but it's also the poorest. According to CNN, the average college student graduates with nearly 30,000 dollars in debt.
Some of this has to do with the obvious: college tuition, books, and housing are not cheap. But, it also has to do with many college students being unable to work a regular job while attending school; they simply don't have the time.
Still, even with a packed schedule, it's possible to make some extra cash in college. It just takes something all students should have – a little ingenuity.
Working Freelance
Working freelance probably won't make you rich, but it will line your pockets with some extra cash. There are several areas in which you can work this way: freelance writing, freelance editing, freelance illustrating, and freelance data entry, just to name a few.
The biggest advantage to working freelance is the flexibility: you can work only when you have the time.
Selling Old Stuff
Selling things like old DVDs, old books, old exercise equipment, and old furniture can earn you some extra money. You can sell on places like Craigslist and Ebay or at retail outlets (such as sports stores that buy and sell used exercise equipment). You may also try to sell Magic: the Gathering cards or baseball cards: selling to a collector can be financially beneficial, particularly if you have cards that are rare.
If you don't have enough stuff of your own to sell, consider selling things on your friends' or family's behalf and earning a commission for every item sold.
Staffing Conventions
Certain conventions, festivals, fair, and football games often need extra hands. These are good opportunities to work for a few hours and make a little extra money. Often, these jobs are pretty simple and may involve something like taking tickets or guarding a locker room door. These jobs are also flexible, allowing you to jump on them only when you have the time.
Tutoring
Many colleges have several tutoring programs, some are volunteer-based and some provide the opportunity to earn extra money. Inquiring about these can provide you with a financially rewarding opportunity.
The benefits of tutoring may even double if you pick a subject applicable to your studies. If you're a math major, for instance, tutoring someone in calculus can better help you hone an understanding of your own classes.
Offering Your Opinion
If you're outspoken or simply enjoy expressing your views on certain areas or products, then you're in luck: your opinion is valuable, particularly from a financial standpoint. There are a myriad of online companies that will pay you to take surveys through them. These surveys, individually, don't pay a ton of money, but over time they can certainly add up.
You may also consider taking part in focus groups if any are available in your area. These are less convenient than online surveys as you typically have to physically go somewhere to participate, but they also pay much better. You can usually earn between 100 to 200 dollars for an hour of your time.