The deadline for myUsearch.com's newest scholarship is fast approaching. The deadline for submissions is July 15, 2009. There's still lots of time to enter. This particular scholarship is for international or undocumented students who plan on attending a college or university in the United States.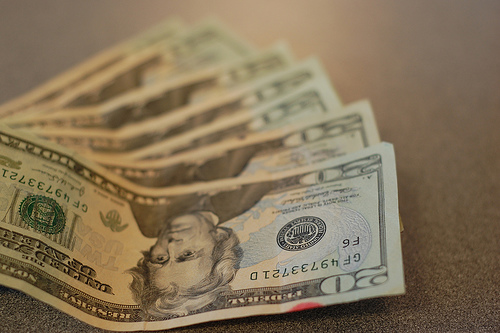 Photo by jenn_jenn.
Students taking part in the scholarship contest are asked to produce a video or written essay, answering the following question: "How will the completion of a US degree impact your life, your family and your home community?"
Check out this blog post to find more information about this international scholarship.