After interviewing several current college students about what they should have thought about when applying to college, one piece of advice constantly came up: location, location, location. But there's more to location than a zip code. Here are four important things to consider when choosing your college location.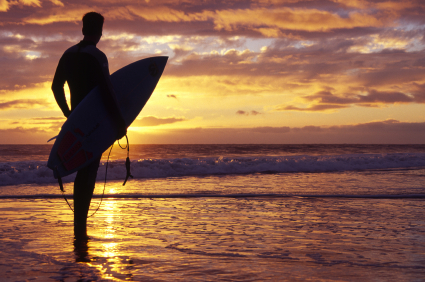 Location is more than a place, it's a way of life. When trying to consider where (and how!) you want to got to college, be sure to think about:
Climate:  Seems like a given, but look closer. If you love the beach in sunny San Diego, moving to Vermont will shock your system. Climate can make or break people's experiences. Don't just take into account temperature; check out other aspects like average rainfall or humidity levels. Know the lifestyle adjustments in advance. A great site to compare average temperatures and participation of cities across the world is www.weatherbase.com.
Bonus Features: Location also includes what you'll do outside of class. Examine your passions. Are you an avid surfer or dying to learn how to snowboard? Look at activities you could pursue while in college because of location.
Airport: Commuting to and from your potential college is often overlooked. Ask key questions like: Where will you fly in? How far is the airport from the college? What are the transportation options? To see a map of the airports near campus, visit http://www.airport-data.com/airport-finder.html.

Surroundings: You'll attend class at the college, but you'll live in the surrounding area. Whether it's a big city or a tiny town, each place has a unique personality. Here are three common college settings:
Urban: Thirsting for city action? Ask yourself important lifestyle questions as you consider the realities. Do you want to take the subway to class? What are the options for future off-campus housing?

Rural: This doesn't mean colleges in the middle of nowhere! Rural colleges include those outside of bigger cities. Look into what students can do around the college, and check into transportation options if the college is more isolated.

College town: Cities like Madison, Wisconsin; Berkley, California; and Chapel Hill, North Carolina are known for being "college towns." Housing a college defines these interesting cities, and they usually boast a vibrant neighborhood around the college as well as plenty of participation from the community in athletics and events.
When you're in the beginning stages of narrowing down your college choices, the National Center for Education Statistics is a great place to start. Simply enter a state and receive the names and URLs of every college located there. Or, if you're interested in more than just location, try a more comprehensive search with myUsearch, Petersons or Collegeboard.