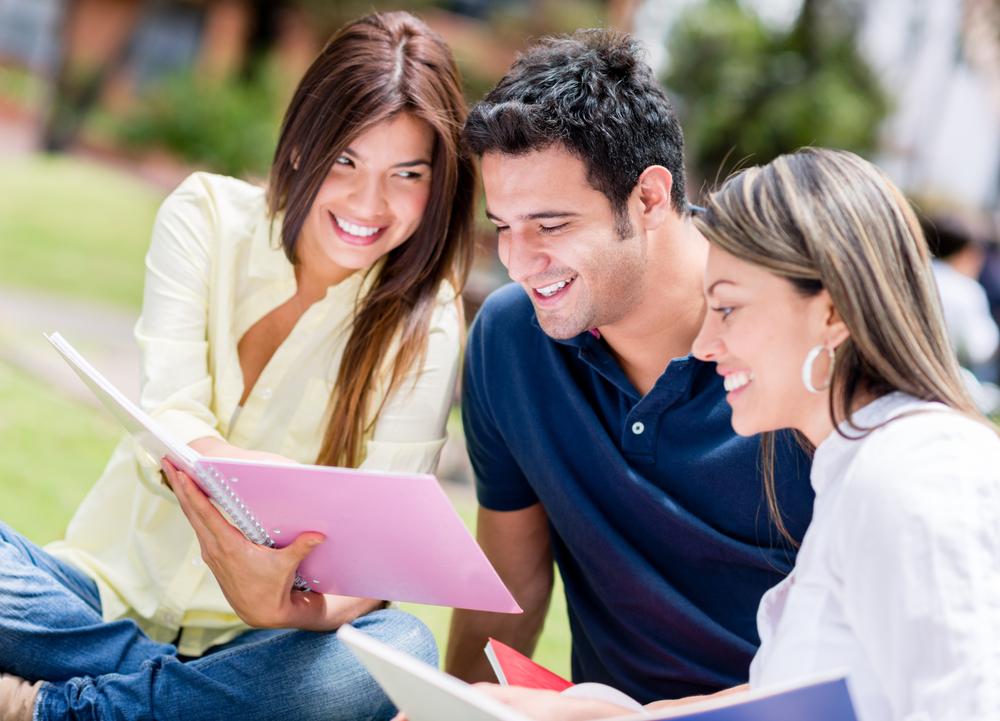 Seattle is a great place to attend college. This area is home to a wide range of people, and it offers a gorgeous backdrop to enjoy while going to school. Those who choose a college in Seattle often find themselves staying long after they graduate. The Seattle area has a thriving tech industry, and job opportunities in other industries abound, as well.
Prospective students contemplating which Seattle college to enroll in might consider a smaller campus. Many people feel more comfortable going to a small school. The opportunities to reach out and connect with professors may be greater, and students may also have better opportunities to participate in summer research and independent study programs. The following are colleges and universities in the Seattle area with a student population of 10,000 or fewer students.
Antioch University
Located in downtown Seattle, this university comprises approximately 1,000 students. The campus is 30 years old, and it serves adult learners. Students who go to Antioch might attain certificates in a variety of professions, including teaching. They might also achieve various master's degrees, as well as a doctorate in clinical psychology or a B.A. in liberal studies.
Seattle Central Community College
This community college can be found at the top of Capitol Hill. 10,000 people attend Seattle Central, and they are a diverse group working to attain degrees in programs such as the arts or technical studies. This school was the first community college in the area when it was founded in 1965.
Seattle University
This university has a student population of fewer than 6,500 – and like Seattle Central, its students are diverse. Seattle University has been ranked in the top 10 universities by at least one major publication. The mission at this school is to provide students with a well-rounded education.
Cornish College of the Arts
This college has fewer than 1,000 students in attendance. The school has cultivated artists for nearly 90 years. It is dedicated to providing students with a curriculum in the arts that is balanced out by courses in the humanities and sciences.
City University of Seattle
This is a private nonprofit school that has been educating people since 1973. The student population at City University is just over 7,600. The university has its headquarters in Seattle, but it also provides programs at locations across the world.
The Art Institute of Seattle
This school has an enrollment of under 3,000, and it is part of a network of more than 50 schools in North America. Students come to the Institute to prepare for careers in design, hospitality, business, and technology. The school offers both non-degree and degree programs.
Going to college in Seattle is an increasingly popular choice. The area is beautiful, and the job opportunities are diverse. Attending one of the smaller colleges in the area could be the best strategy for a broad array of students.
This article was contributed on behalf of Stita Taxi, your best provider of taxi services in the Seattle area.