Starting this fall at Susquehanna University in Pennsylvania, all graduates will be spending at least two weeks off-campus studying abroad in order to fulfill requirements for graduation.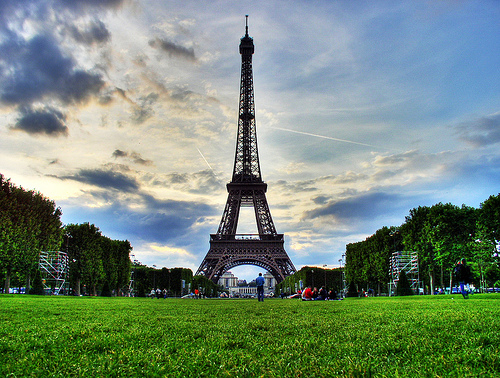 Photo by Al Ianni.
Studying abroad has become more and more popular with college students looking for ways to get their education and see different parts of the world at the same time. It also gives students the opportunity to learn another language and some universities have made it a requirement to study abroad for language majors. Students also get the opportunity to learn about other cultures- plus, it looks awesome on a résumé
Susquehanna University students will have the option of studying in the U.S. or internationally. The requirement isn't simply for students to study somewhere else for a period, but to take a course at the university where you need to reflect on your time away. More short term programs will be implemented later but so far, these are two of the options available to students:
SU SPLASH (Students Promoting Leadership and Awareness through Service with the Homeless) in Washington
SU PLUS (Philippines: Learning, Understanding, Service)
A faculty vote was held in 2007 with 90% of university faculty voting in favor of the cross-cultural requirement. Cost was a major concern though since travel costs would be added to the price of tuition.
According to the National Survey of Student Engagement, about 70% of Susquehanna University freshmen indicated having an interest in off-campus experience. Only 40% of those students ever actually did- so university officials felt the program was worth the risk.
For more information on Susquehanna University's new studying abroad idea, visit this article at Inside Higher Ed.
To learn more about on studying abroad, visit these websites:
What do you think? Should studying abroad be a requirement for graduation at more universities? Would you like to study abroad? If so, where?