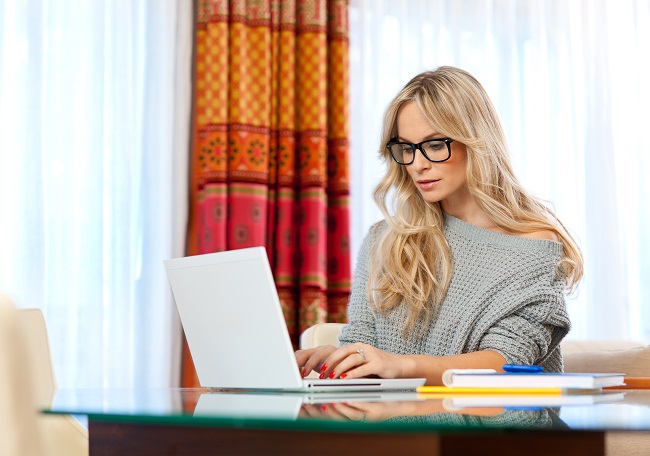 In America, employment in the field of coding is projected by the government to grow between 8 and 22 percent in the next eight years. The sheer volume of technology used every day is coded and programmed for by an overworked minority and companies are always looking for more educated individuals with the skills to accelerate production.
What Coders Do
In its simplest sense, a computer programmer writes code to create software programs designed by engineers and software designers. They take a design and translate the ideas into instructions a computer can understand. If there are faults in the design or coding they will be called upon to "debug" the software by sifting through the pages of code looking for inconsistencies or faults and fixing them.
Jobs can range from short term employment – a phone app may take a matter of days to develop – to the long and complex process of writing an operating system, such as Windows or Mac, which may take years. In addition, different jobs will require the knowledge of different coding languages.
Health Information Technicians
The fastest growing field of employment for programmers is in medical records and health information. Health information technicians (as they are commonly referred to) are in charge of organizing and managing health information data. They review patient records, track patient outcomes and protect sensitive data within the health system.
This field of employment is projected to grow 22 percent in the next eight years, which puts it well above average in terms of job growth.
How to get a Career in Coding
While anyone can get a job programming if they have the necessary skills, most programmers get a degree in computer science. In these classes, programmers learn how to code in multiple languages and debug software through hands on practice. Some of the more common languages are PHP, Java and C++, however many companies use different languages and computer science classes are obligated to teach their students how to adapt. In addition, many companies will require a programmer to be certified in the products they are to program for and often hire interns for this purpose.
To become a health information technician, a post-secondary certificate and an associates degree or higher are required. Many applicant will take additional courses in health and biology. Many employers also require health information technicians who have earned professional certification which requires a programmer to take an exam from an accredited program such as RHIT or CTR among others.
Wages and Advancement
The average wage programmers can expect is 74 thousand dollars a year, twice the national average for any career, and even those in the lowest tenth percentile earn around 42 thousand dollars a year. Health information technicians earn, on average, 34 thousand dollars a year, just a few hundred dollars under the national average. Most programmers and health information technicians work full time. Some health information technicians can expect to work nights shifts if the hospital requires them to.
With experience, programmers may find themselves working as software developers, or being promoted to managers in large technology companies. Both are highly valued and paid jobs with good job security which attracts many people looking to rise through the ranks.