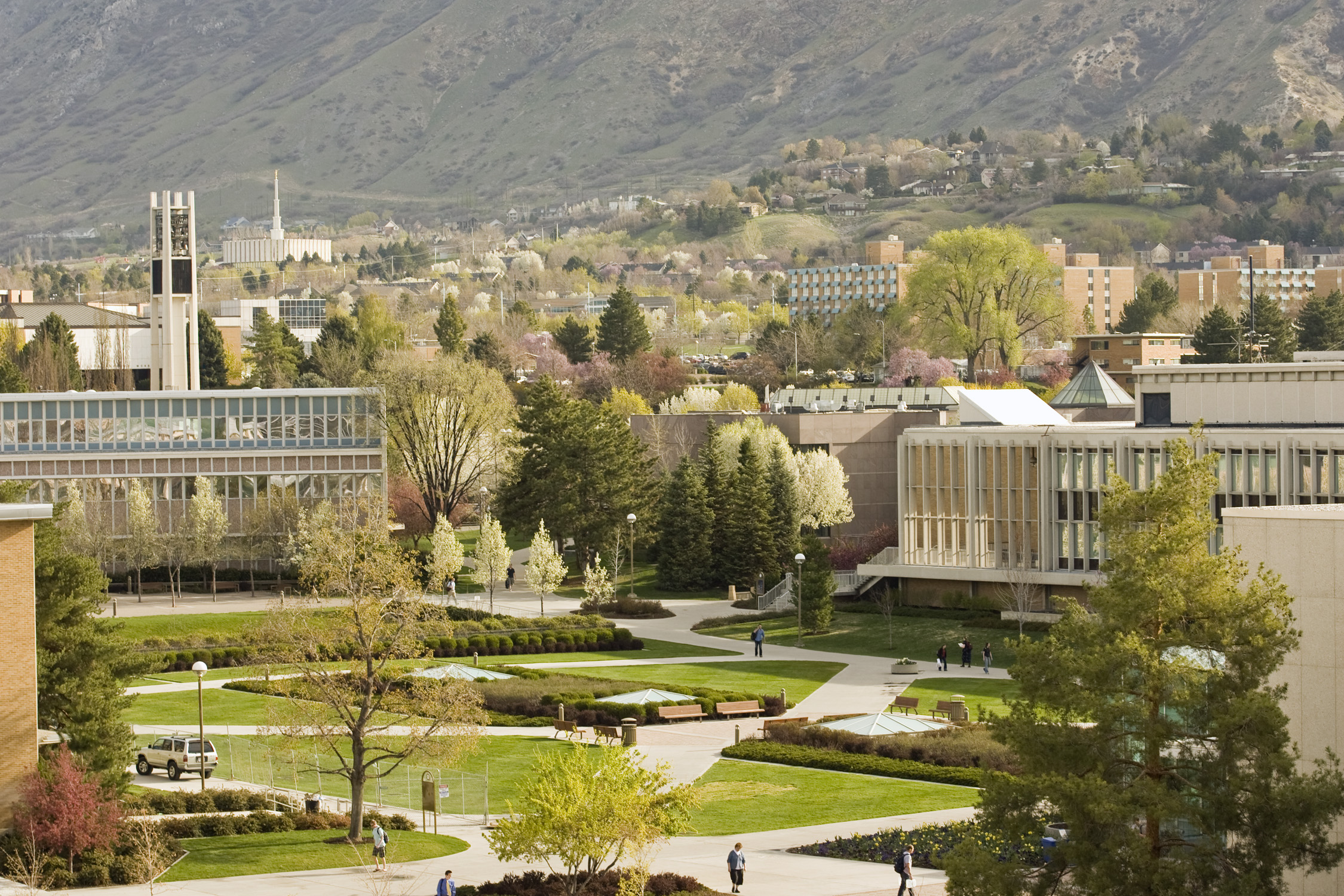 Heading off to college is an exciting and nerve-wracking time for every young adult. Figuring out which university offers the best programs, location and campus life is a balancing act for every young student. For parents of college freshmen, their concerns may lie more with college life than academia. The college climate where many young teens are experiencing the euphoric freedom that accompanies moving away from home can result in dangerous drug abuse problems. For the conscientious parents, here is a list of universities with the lowest drug abuse rates.
Brigham Young University
With the strict codes of conduct present in the Mormon church, it is understandable that behavior at their universities would be closely monitored as well. With universities from Rexburg, Idaho to Laie, Hawaii, BYU offers diverse campus locations. BYU accepts students who are not of religious affiliation but does require they agree to an "honor code" of living while on campus. That is not to say, those rules aren't broken, but BYU does work to maintain a morally-upright campus, as long as you choose not to grow out your beard.
Biola University
For those looking to attend school in sunny California, Biola University may be just the place. Biola is considered a conservative, Christian school and only offers enrollment to students who profess their biblical-based faith. Biola claims to be accepting of Christians from all denominations but holds a strict mission statement that must be agreed to.
Harding University
Located in Searcy, Arkansas, Harding is a private, Christian, liberal arts college. Harding offers the comforts of a small school with aid for need-based scholarships, while also maintaining high codes of conduct. While Harding does not say that you explicitly need to be a believer to attend, Harding requires an in-depth character reference be submitted by a church member or youth leader on your behalf before admission. This strenuous admissions process may be a good part of what keeps Harding drug-free and safe.
Nevada State College
The first on our list to be secular in nature, Nevada State College is operated out of Henderson, Nevada, a suburb of Las Vegas. While it may be surprising to see a college with low drug-use in Vegas, it could be the city that keeps it clean. Perhaps the close proximity to "sin-city" allows students to see the ill-effects of drug use and overindulgence, keeping their campus healthy and safe. Nonetheless, Nevada State ranks high on the list of drug free campuses.
Hodges University
Located in Naples, Florida, Hodges is a secular university with a science-based curriculum focus. Hodges was designated in 2015 as being a military friendly school, a good choice for veterans re-entering society. With low drug-use and rewards for nonprofit excellence, Hodges may be just the school for healthy academic learning.