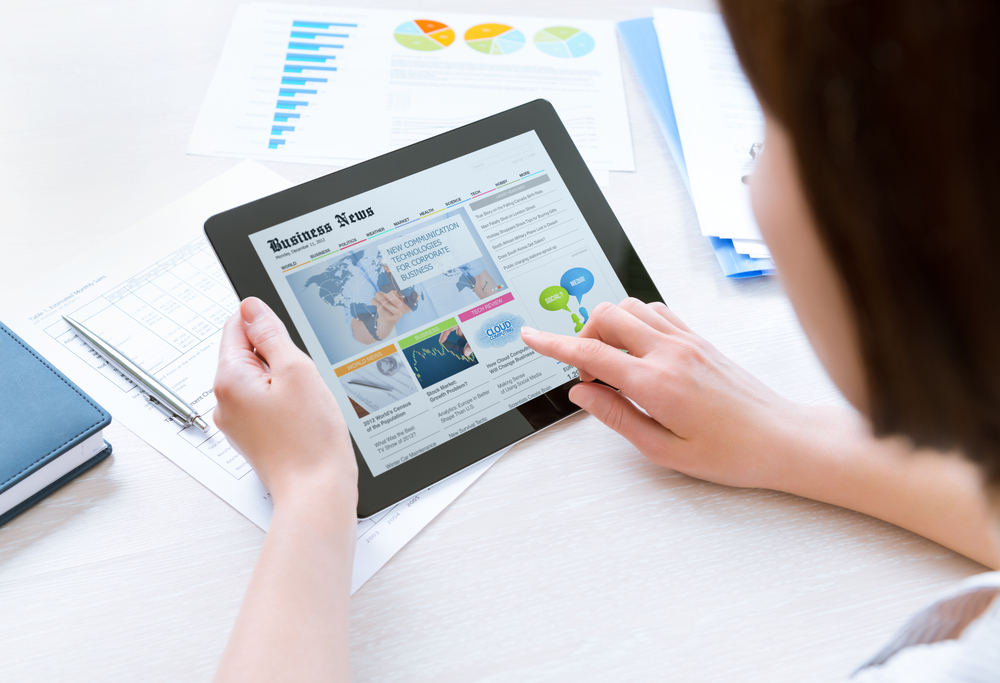 Information Technology, or simply IT, includes a whole range of technologies related to managing and processing information. The field is expected to continue growing significantly in the upcoming decade as companies are increasing spending on salaries, training, and budgets for IT.
What comes immediately to mind when someone says "IT worker" may be a nerd hunched over a computer, but the career pathways span far beyond just programming into design, development, support, and management of computer hardware, software, and information networks. Those trained in IT can take a number of different career paths, both specifically in the IT industry as well as a variety of other career paths outside the tech area that value IT skills. Here are just a few of the exciting IT career opportunities available.
Computer Programmer
The computer programmer is what most people stereotypically associate with IT. Computer programmers are responsible for writing the code in order to create software programs. They translate the designs of software developers into the actual language the computer needs to follow.
Software Developer
Software developers work in a variety of places, either focusing their time on creating applications, designing software, or building operating systems. They may design applications to carry out specific tasks on computers and other electronic devices, or delve into the underlying systems that allow these devices to run and control networks.
Computer and Information Research Scientist
These IT specialists are dedicated to inventing and designing new ways to use computer technology and innovating those already in existence. The work of computer and information research scientists involves studying and solving complex problems that can be applied to business, medicine, science and many other fields.
Web Developer
Web developers devote their time to making websites look the way they do: everything from the sleek fonts to the clean layout of your favorite websites was created by web developers. It is one of the fastest growing jobs in the past decade and will likely continue to be with the ever increasing popularity of the Internet.
Information Security Analysts
With technology permeating nearly all aspects of life, companies must now spend significant amounts of money hiring information security analysts. They are responsible for creating and carrying out the security measures meant to protect an organization's computer networks and systems. This field is expanding rapidly with the increasing prevalence of cyberattacks.
Database Administrators
Database administrators, also called DBAs, are responsible for storing and organizing data. They use specialized software to handle a variety or records—everything from financial information to customer shipping records. It is their job to make sure that users have access to their data, as well as making sure that it remains secure from unauthorized access.
Working with a Recruitment Agency 
For many people entering the IT industry, recruitment agencies are an essential part of the job search. A good agency can not only help you find your next job, but also help shape your career in the long term. They'll work hard to find out your career motivations and aspirations, creating a long-term relationship that goes beyond just a simple job placement. Consultants are mindful of your security and will treat all applications and personal details with respect and privacy as well as have reference checks with prior employers, giving you an edge in the job market.