Well, here it is: the last summer before you start college. (How did the time go so fast?!) Some teenagers choose to work full-time during the summer so they have a little extra cash on hand in the hall. Some choose to party and hang out with their friends during July and August. But what should a college-bound kid do before taking the leap?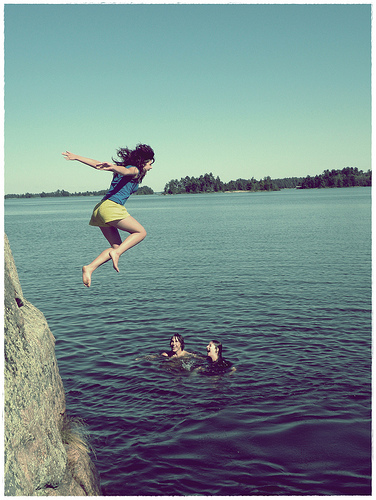 Photo by ClickFlashPhotos.
Here are a couple helpful tips.