There's a belief among some students that senior year is a time to take easy classes.  Well, I hate to be the one to break it to you, but if you really want to go to college that's the last thing you should do.  It seems that every year the same erroneous ideas regarding applying to college manage to make their way into students' conversations.  They are part of what I refer to as "Hallway Mythology".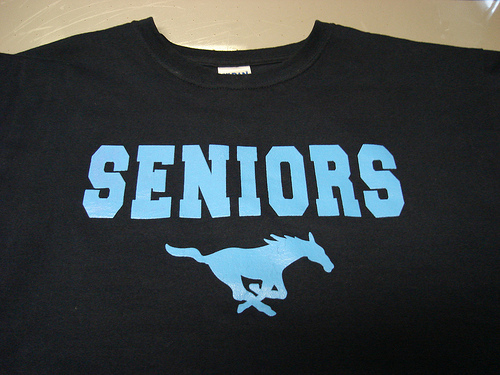 Photo by Kevin Walter 
Thanks for visiting. If you're new here, you may want to subscribe to our RSS feed.