When kids are choosing, applying and figuring out how to pay for college, it's important for parents to be involved. But the question is: How Involved? A helicopter parent is a term used to describe parents that "hover" over their children and try to control their decision-making process. While helping is important, being too involved (i.e.: forcing your child to go to your school of choice, writing your child's college admissions essay for them) is not helpful to your child or the college in which they are applying to.  
So how do you provide the help your children need without turning into a helicopter parent? I discussed college admissions and helicopter parenting with lawyer, mother and author of: CEOmum - Parenting is a Full Time Job, Daille Nation-Ashley, or "Dee".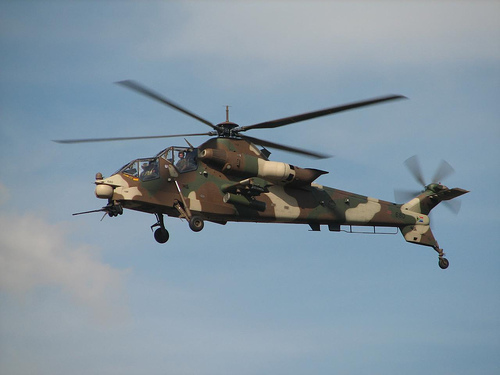 Photo by DanieVDM.
Thanks for visiting. If you're new here, you may want to subscribe to our RSS feed.