If you're a high school senior, no doubt you're hip-deep in the college admissions process. This crucial time of decision-making is just the beginning of your journey. The admissions process consists of many things: completing the activity sheet, surviving the interview, gathering the teacher recommendations, and writing the essay. It's a lot to do. And inevitably, along the line somewhere, many unsuspecting college hopefuls make a fatal mistake that keeps them from the college of their dreams. These common mistakes are made by thousands of eager applicants every year.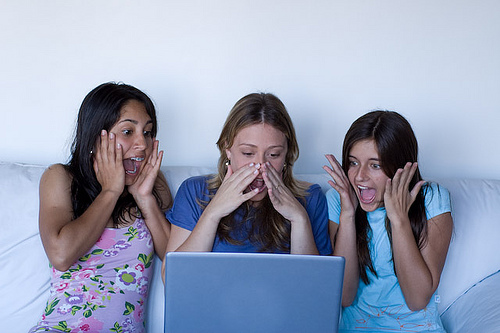 three women, courtesy of Marcio Eugenio
So how can you avoid them? Simple. Know what they are. Let me share a few common pitfalls I've seen in my years as an admissions consultant.